This amazing party took place in Shanghai Blues restaruant. Event would not happen without main organiser Jessica Shen who took care of promoting, decorating and organising the party.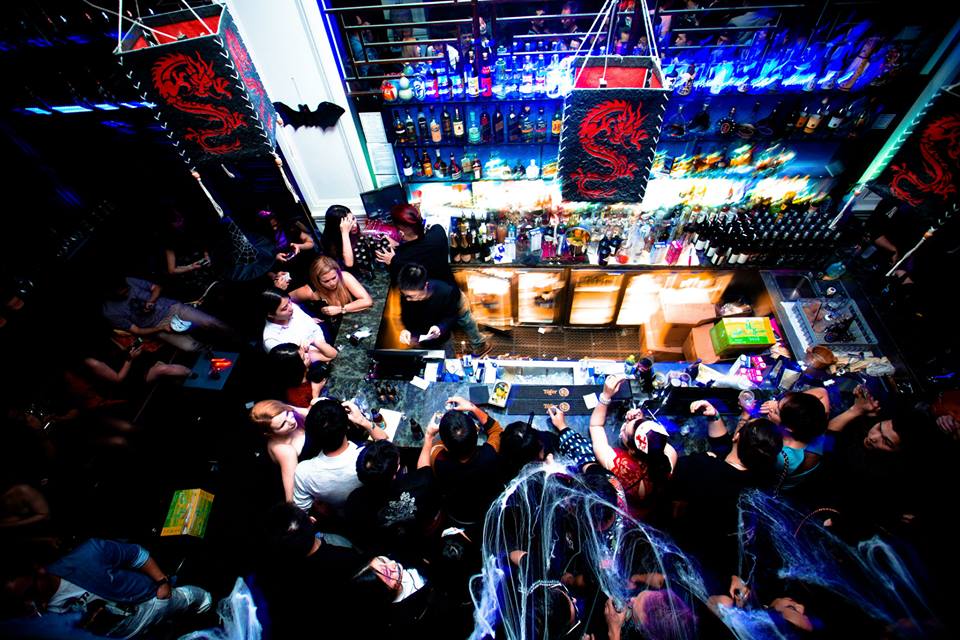 Sound and lighting equipment was spread accross two rooms where main dancefloor was driven by DJ Noka (resident of Funky Buddha nightclub) and second one by DJ Bart where over 200 guests could enjoy the night from 11pm till 4am.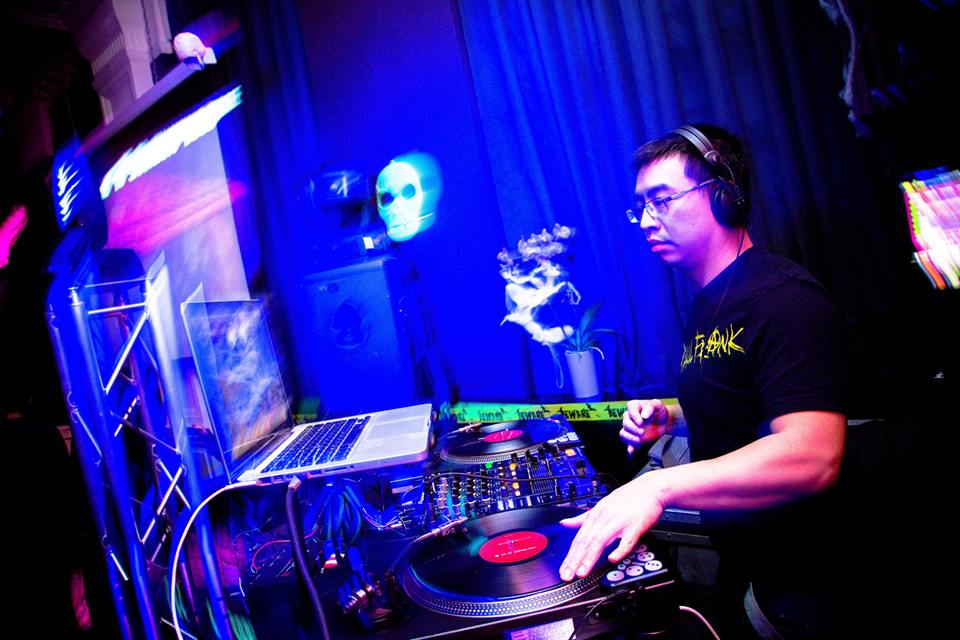 All of the guests must wear masks which was a dress code of this incredibale night. The owner of the best outfit won a bottle of champaigne and free entry for New Years Eve event.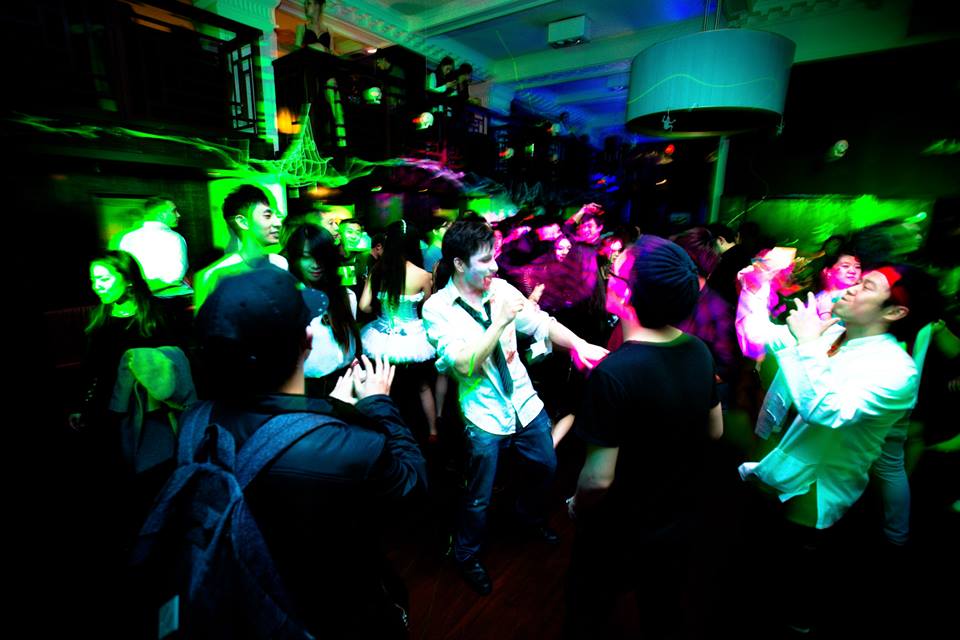 http://www.shanghaiblues.co.uk/
https://www.facebook.com/pages/Shanghai-Blues
https://twitter.com/ShanghaiBluesUK
location: Shanghai Blues restaurant, 93-197 High Holborn, London, WC1V 7BD